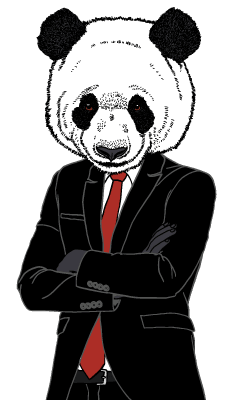 PandA is a top rated award winning LOCAL law firm.
Our attorneys can explain the short and long term differences between debt settlement and bankruptcy.
Leave the gambling to the casinos and hire a professional personal injury lawyer that understands your case.
Family situations are very difficult to deal with on your own, and often leave you with many questions.
We go to court to secure a judgement in your case if you are unable to settle a dispute.
Get Your FREE* Consultation with our Award Winning Attorneys
Contact us today to schedule a free* consultation. We are located in Las Vegas, and service all of Southern Nevada, North Las Vegas, Henderson, and surrounding areas.