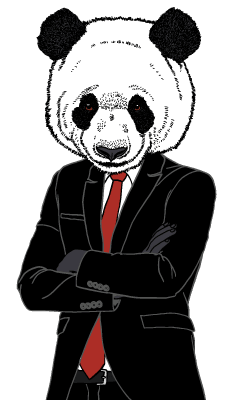 Las Vegas Debt Settlement Attorney
PandA is a top rated award winning local debt settlement law firm.
Las Vegas Debt Settlement
You Have Rights
Much like a professional athlete or television star, you have the right to attempt to renegotiate any contract at any time. In essence, that's what Las Vegas debt settlement is: a renegotiation of what you owe a creditor to a lower amount. Debt settlement can get you out of debt without bankruptcy.
Now, contract negotiation can be tricky at times, and that's why athletes and actors have teams of agents and attorneys to handle it for them. At PandA Law Firm, we're your agent and your lawyer. We'll negotiate with your creditors to reduce the amount you owe. This is very different from debt consolidation or even credit counseling who's goal is to lower interest rates or payments. Your PandA Law Firm attorney will LOWER THE AMOUNT YOU OWE your creditors. Typically, you'll wind up paying back 30% to 50% of the total balance. (results may vary)
What is the difference between Debt Settlement and Bankruptcy?
How do I improve my credit after Debt Settlement?
How long will it take me to get out of debt?
Get Your FREE* Consultation with our Debt Settlement Attorneys
If your debt is getting out of control, and you'd like to know more about debt settlement or bankruptcy, call us today at 702-818-3888 or fill out the contact form below to schedule your free* consultation with one of our attorneys!
"*" indicates required fields