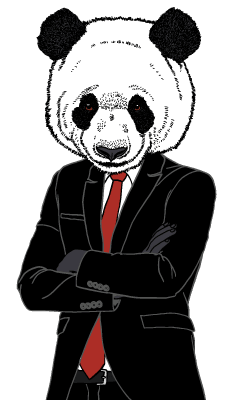 Las Vegas Law Firm Careers
PandA is a top rated award winning LOCAL law firm.
PandA Law Firm is a dynamic, exciting, and fun place to work! We're a fast-paced environment where everyone wears multiple "hats" and is always happy to lend a hand to other members of our team.  Do you think you have what it takes to join the PandA family?  Check out our current job openings below!
To apply to any of the positions listed, please send your CV/Résumé, cover letter, and salary requirements IN PDF FORMAT to jobs@PandALawFirm.com.  Please include the job for which you are applying as the EMAIL SUBJECT. Applications received in any format other than ADOBE ACROBAT (PDF) will NOT be accepted, and are likely to be deleted by our mail servers without notification.
As we're sure you can imagine, we get several applications when we have open positions here at PandA Law Firm. We're not able to respond to all those who apply, but do our best to contact qualified candidates as soon as practical to continue the interview process.
No phone-calls, please. 
THERE ARE NO POSITIONS CURRENTLY OPEN.
PLEASE CHECK BACK SOON.
Get Your FREE* Consultation with our Award Winning Attorneys
Contact us today to schedule a free* consultation. We are located in Las Vegas, and service all of Southern Nevada, North Las Vegas, Henderson, and surrounding areas.
"*" indicates required fields