Personal Injury
Aggressive Las Vegas Personal Injury Attorneys
Have you been injured in an accident? Leave the gambling to the casinos and hire a professional personal injury lawyer that understands your case. The attorneys at Peters and Associates fight hard to get our personal injury clients the compensation they deserve.
---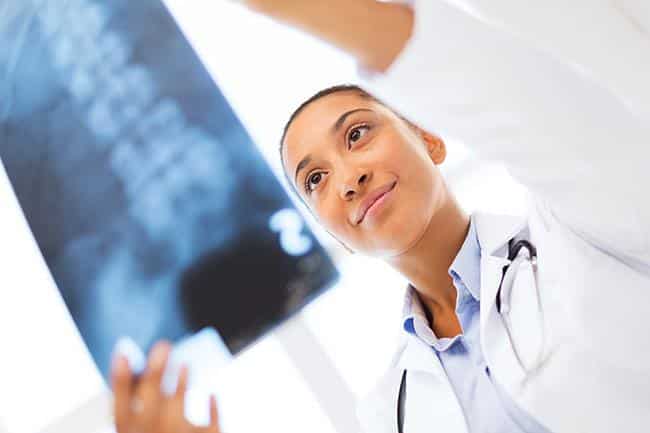 Car / Motorcycle Accident Help
Anyone who suffers injury from a crash deserves proper medical care. Unfortunately, even seemingly minor medical treatment can bring extensive medical bills and the bills from any long term medical care can seem outrageous. Making things worse, there may be absences from work which can make even ordinary expenses difficult to pay.
---
At Peters and Associates, it's your job to get yourself healthy – not to stress out about paying the bills. Our team will fight hard to get the compensation you and your family deserve from:
Automobile Accidents
Motorcycle Accidents
Drunk Driver Accidents
Wrongful Death
Insurance Lawsuits
Our dedicated team has years of experience handling Las Vegas personal injury cases related to automobiles, drunk drivers, hotels, motorcycles. We always look at things from the victim's perspective because we've been there too. The right point of view can help our clients earn thousands of dollars in additional compensation that might have been lost by an lawyer who's never been faced injury themselves. When you're injured, you need an attorney who understands.
---
If you've been in an accident in Las Vegas, Give us a call at 702-818-3888 and get the help and compensation that you deserve.