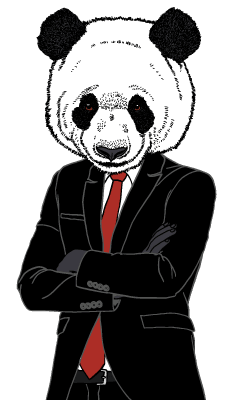 Las Vegas Debt Relief Attorney
PandA is a top rated award winning local law firm.
For unsecured debts like credit cards, medical bills and payday loans, our attorneys can explain the short and long term differences between debt settlement and bankruptcy. Did you know that most of our clients can have a 700 credit score in as little as 18-24 months after bankruptcy? Did you know that some people and small businesses can get out of debt without bankruptcy? These are a couple of the things our attorneys will go through with you when you come in for your free* consultation.
At PandA Law Firm, we're not a bankruptcy "mill" trying to rush you in to signing a contract, or giving you only 5 minutes of our time before handing you over to a "closer," salesperson or legal assistant. We're real Las Vegas debt relief attorneys with a combined 50 plus years experience, and we will take the time to go over all your options.
What is the difference between Debt Settlement and Bankruptcy?
How long will it take me to get out of debt?
P

AND

A

OFFERS  OPTIONS

We'll be sure to compare all debt relief options when you come in for your consultation.
Wondering how much you could save with debt settlement?
Try out our calculator and see how much you could save with PandA Debt Settlement.
Simply enter your total unsecured debt to see the instant calculation. Then submit the form to have one of our PandA Debt Relief attorneys review the best options for you for free!
CALCULATE YOUR POTENTIAL SAVINGS…
Get Your FREE* Consultation with our Debt Relief Attorneys
Contact us today to schedule a free* consultation. We are located in Las Vegas, and service all of Southern Nevada, North Las Vegas, Henderson, and surrounding areas.
"*" indicates required fields