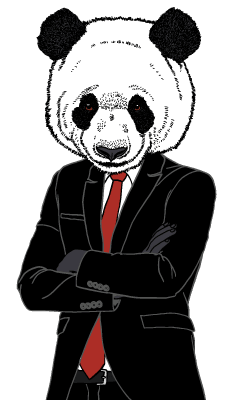 PandA is a top rated award winning LOCAL Las Vegas law firm.
TOUGH LAS VEGAS FAMILY LAW
Family situations are very difficult to deal with on your own, and often leave you with many questions. It is hard to wonder who will gain custody, what types of mandated child support will be imposed, and even how much this life-changing event will cost you. PandA Law Firm will talk you through the process one step at a time.
CUSTODY HEARINGS IN LAS VEGAS
With PandA Law Firm, you will have an experienced team of lawyers fighting for you and your children's best interests. We will prepare a strategy for your case that will have you feeling confident to start the painful process of divorce or a child custody hearing, knowing that we're there with you until the end.
With over 15 years of combined experience, we are your trusted advisor with family law cases such as:
Divorce (Contested/Uncontested)
Divorce Decree modifications
Name changes
Child custody / child support
Adoptions
Get Your FREE* Consultation with our Attorneys
For a free* consultation, give us a call today at 702-818-3888 or fill out the contact form below and you will get the help you need.